Não há muito para dizer, apenas um flash sobre os vencedores:

> Melhor Intérprete Individual: André Sardet, Jacinta, Sam The Kid e Sérgio Godinho: bem, bem merecido.

> Melhor Grupo: Cool Hipnoise, Dead Combo, Fingertips e The Gift: a escolha do maestro era outra, em todo o caso, esta parece igualmente merecida.

> Revelação do Ano: Cindy Kat, Nigga Poison, Mickael Carreira e Yolanda Soares: pois, não era este o favorito do maestro.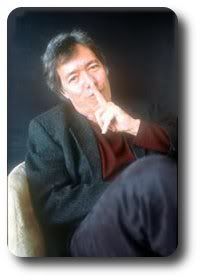 > Sérgio Godinho
sic.sapo.pt/globosouro2007